Peppermint Candy Cane Sugar Scrub with Labels
There's nothing better than pampering yourself during the holidays. Wouldn't you agree?
I love all the expensive sugar scrubs, but I hate the high cost.  So I have made my own sugar scrub that is just as good as those expensive ones for A LOT less!
And…if you need an expensive gift for the holidays with the expensive cost this Peppermint Candy Cane Sugar Scrub makes a perfect gift for the holidays for under $5.
This DIY Peppermint Candy Cane Sugar Scrub is made with pure cane sugar,  a little food coloring, coconut oil and peppermint oil.
It smells great and feels great!  Here's the recipe.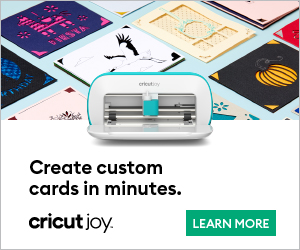 Recipe:
1 Cup sugar
1 Teaspoon Coconut Oil
Red Food Coloring OR  a little bit of raspberry juice for color.  (juice from the frozen  bag of raspberry works)
2 Drops of Peppermint Oil
I used 1 teaspoon of coconut oil to 1 cup of sugar.  It took about 10 drops of red food coloring to get the sugar to turn red.
Instructions:
Measure 1 cup of sugar. Add red fool coloring to reach your desired color. Add 1 teaspoon of Coconut Oil and 2 drops of scented oil, stir well with a spoon.

Pour into jars and add a label.