Mini Oatmeal and Pudding Chocolate Chip Cookie Cups
Moist and gooey Mini Oatmeal and Pudding Chocolate Chip Cookie Cups are guaranteed to please any appetite!  They are bite sized made with oatmeal and pudding right in the mix.
I love everything mini.  Bite sized is perfect so you are more likely not to indulge.
You know….the jeans.
These are everything you could ask for in a chocolate chip dessert.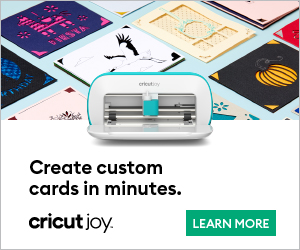 It's made with chocolate chips…..yum.
A cup of Oatmeal…delish.
and an added vanilla pudding mix for extra flavor….perfect.
And during the holidays they sale cinnamon chips, which I've used in place of the chocolate chips.  They not only taste delicious, they make your whole house smell like cinnamon.
You'll want to watch the baking time with these babies!  You don't want to over cook them.  You want them soft and gooey.  Unless you like a little crunch.
If I could make you up a batch I would….but since I'm here and your there I will share with you the amazing recipe instead.
Mini Oatmeal and Pudding Chocolate Chip Cups
Homemade gooey chocolate chip cups with pudding and oatmeal in the mix.
Ingredients
1-1/4 cups unsifted all-purpose flour
1 tsp. baking soda
1 cup butter or margarine, softened
1/4 cup sugar
3/4 cup firmly packed brown sugar
1 pkg.(3.4 oz.) Jello Vanilla Instant Pudding mix
2 eggs
1-1/2 cups chocolate chips
3-1/2 cups quick-cooking rolled oats
Instructions
Line mini muffin pan with mini cupcake liners.
Mix flour with baking soda, combine butter, the sugars, and pudding mix in a large mixing bowl; beat until smooth and creamy. Beat in eggs. Gradually add flour mixture; then stir in oats and chocolate chips. Batter will be stiff. Pour into mini cups. Bake for 8-10 minutes.
Notes
Perfect bite sized treats for serving in moderation.
Nutrition Information:
Serving Size:

1
Amount Per Serving:
Calories:

5330
Total Fat:

215g
Saturated Fat:

119g
Cholesterol:

396mg
Sodium:

5802mg
Carbohydrates:

719g
Sugar:

327g
Protein:

86g