Holiday Utensil Holder Napkin Tutorial
Turn plain silverware into a pretty decoration for your holiday tablescape.  This Utensil Holder Napkin will hold silverware and an added holiday pic.  It's sure to be a beautiful addition to your table.
You can use these for any tablesetting with coordinating napkins and also include a name tag.
It's also a fun way to get the kids involved.
Here's the easy tutorial!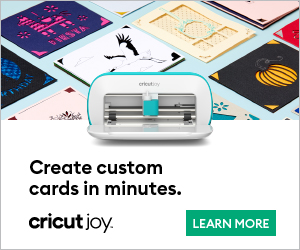 Before you begin make sure your napkins are ironed. 🙂
Note:  During the tutorial make sure your napkin is lined up exactly as the napkin is in the photo.
Lay your napkin flat.
Fold it in half long ways.
Fold it again so it's a square.
Turn it so when you fold the top layer down half way it's going this direction.
Carefully turn it over making sure that folded down layer stays in place.  When you have turned it over, fold the right side over half way.
Then fold the left side over as shown. Tuck in the end.
Turn it back over and you have a little pouch for silverware.
Thanks so much for stopping by!
xoxo, Marti

Follow SewLicious Home Decor's board Christmas Everything! Holiday Decorating on Pinterest.