FALL DECORATING WITH RECYCLED TIN CANS
Fall decorating with recycled tin cans make a beautiful decoration for your table or mantle. 
I recently started using tin cans for making crafts with.  I love how cute they have turned out and they are very inexpensive to make.
I've made Valentine tin cans and Easter tin cans. Halloween and Christmas tin cans are in the near future.
If you want more can ideas you can see how to recycle coffee cans.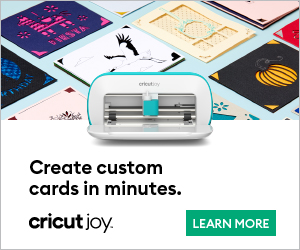 For these cans all you need is large ribbon and large flowers.
I got lucky and found both at Walmart.
I wrapped the ribbon around the can and secured the end with a few dots of hot glue. The flower already had a small alligator clip on the back so I was able to just clip it to the can.
I would recommend purchasing small ones to glue onto the back of your flowers.  It's makes putting them on the cans so much more easier!
OTHER TIN CAN IDEAS
Decorate small tin cans that sliced pineapples comes in by painting them and clipping name tags on them.
Place glasses in them to prevent cup rings from getting on the table.
Decorate large coffee cans for the mantle.
Add water for fresh flowers.